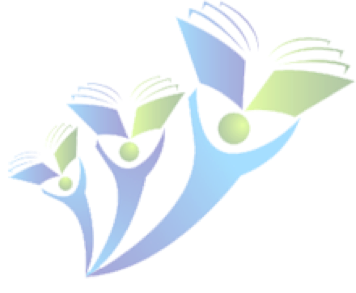 Please click on a question to reveal its answer.
What does 11 plus tuition cost ?
This can be negotiated and depends on whether you just require support for your own home tutoring or a full course of 1-1 sessions, it can be anywhere from £15 to £25 a week.
Do you give tuition in client's homes ?
I can provide tuition at my home or the clients whichever is more suitable.
How long does the tuition last for ?
Normally each session would last for 60 minutes but we may decide to vary this when we see how your child works best
Can 11PlusTuition guarantee my child passing ?
The short answer is no. No one can guarantee your child will pass. They may not do well on the day for many reasons or they may be up against other children who do better than them. All tuition can do is let your child become familiar with the types of questions used and the knowledge that is tested by the eleven plus. This should enable your child to feel more relaxed on the test day and therefore achieve the score they are capable of.
Can I contact Hilary in person ?
Please feel free to
contact me
to discuss any questions you have. I will answer your questions personally.
Where does the 11 Plus exam take place ?
On the same Saturday in September all the Grammar schools in Gloucestershire will host children doing the eleven plus test. Parents have the opportunity when they register for the test to choose the school they wish their child to take the test at.
How often would the sessions be ?
One session a week is usually sufficient, but it does depend on how long before the test the tutoring begins as well as the child. Children should still have time to enjoy their normal activities to stop them becoming too focused on the test which can cause anxiety.
When is it ideal for tuition to begin ?
Usually tutoring should start about a year before the test to allow plenty of time to adjust tuition to the individual child's needs.
What is the Eleven Plus?

Gloucestershire has some of the highest achieving Grammar schools in the country.
All the grammar schools are non-fee paying, and entry is based on the results of the Eleven Plus admissions test. The test consists of multiple choice style questions on verbal ability (comprehension, vocabulary and verbal reasoning), numerical reasoning and non-verbal reasoning.

There are two papers each lasting 45 to 50 minutes with additional time for instructions and some
worked examples. There will be a break between the papers.
Every child takes the test on the same date in September and the marks get sent to all the schools that the child has applied for to be considered for .
The results of the test are made available before the selection of secondary school deadline so that they can be used to aid the choice of options.

The test is sat at one of the county's grammar schools. When entering the child for the test you can select at which school you wish them to sit the test. It is usually stated that you should pick the school that you feel they are most likely to attend but the school where they take the test does not affect their final choice, as this can be selected once the results of the test have been received.'